The school culture at Dixons Kings is designed to make it as easy as possible for teachers to teach. One of the most important ways that this school culture is established is with a focus on consistency and shared routines.
Every class teacher in every school has their own routines, whether it is how to enter the classroom or handing out books. That's often fine for the individual teacher, but can be quite confusing for students. Students who attend 6 lessons in a day may be faced with 6 different sets of classroom routines. There is inconsistency. And where there is inconsistency, there isn't clarity of expectations. In some classrooms with less established routines, or with teachers who are new to the school or the profession, lessons are less effective because the structure is not there or they must repeatedly reinforce their own particular expectations.
At Dixons Kings, we start every day with the same clear routine. We start lessons with the same clear routine. In any circumstance where we think there is an opportunity for an efficient, effective routine, we will take it.
Let's look at one crucial routine which demonstrates the value of this approach. In every classroom at DKA, there are Mini Whiteboards which we feel are a low-tech way of making sure that we can check for understanding. However, most teachers know from experience that they can be an absolute nuisance if not handled correctly! Knowing that we would be using them routinely, we looked at the issues that might arise, and created a routine. After students write answers, the teacher says "3…2…1…Show me!", the students hold the boards up with two hands and the teacher then asks them to track one person (look at them and listen attentively). The automation allows the teacher to focus only on the quality of answers and what they might do with them. See this post for more of the pedagogy around Mini Whiteboards.
The routine isn't an accident. We have scripted language to be efficient and consistent. Two hands means the board doesn't wobble and the students don't fidget. Tracking means that the students are listening carefully and ready for follow up questions. Our routines are always open to change e.g. we used to have pens in plastic wallets for students but these went missing or ran out so we now have this as part of students' essential equipment. By making this sequence simple and consistent across the school, it is very easy to use mini whiteboards. Each classroom uses them in exactly the same way and teachers can easily use them when and if they want them. We practise regularly to ensure these routines are embedded.
There's a natural inclination to see this kind of scripted routine as robotic, but we see it more as automation, in the way that automation of using pedals allows drivers to put their main focus on the road. We want the bulk of the effort and the hard thinking to go into the lesson content not classroom management.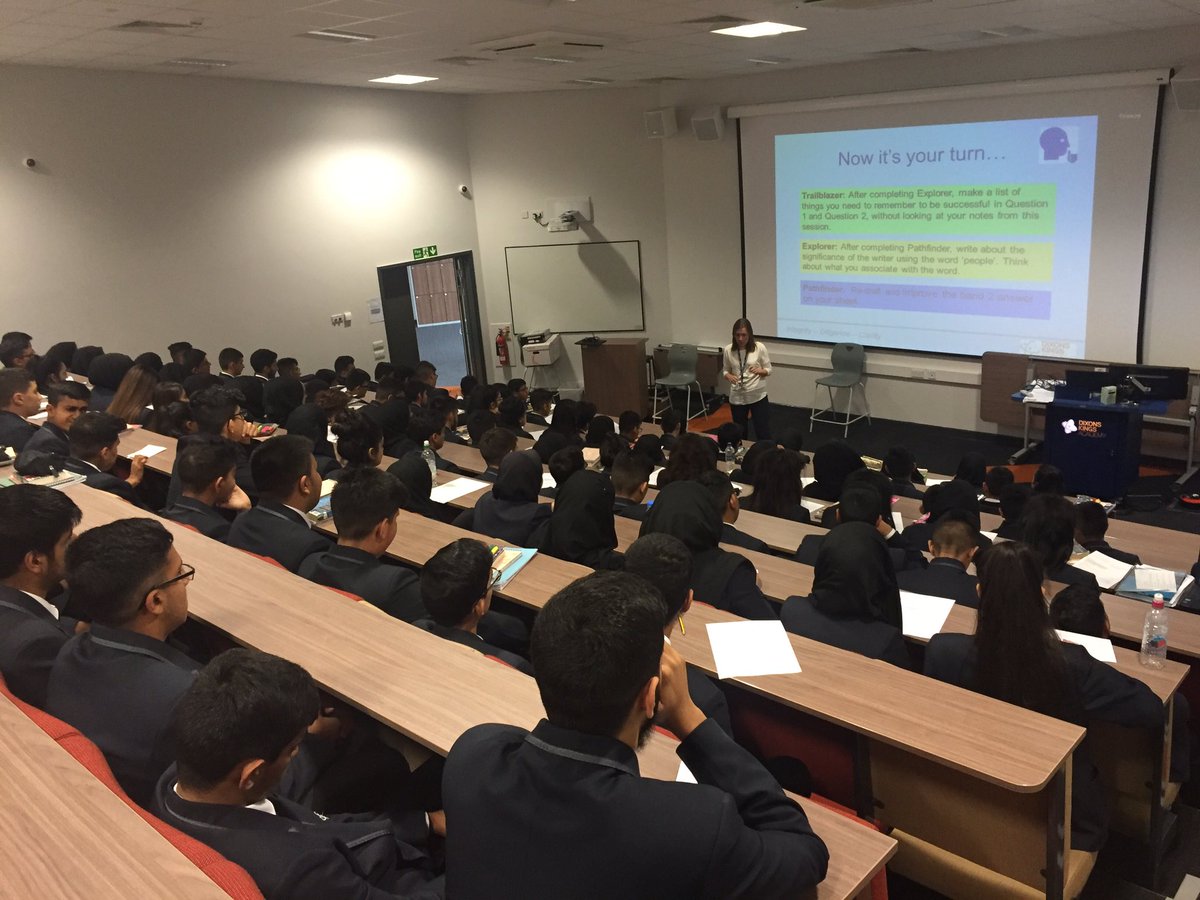 Other places we have looked to secure this kind of consistency is with bringing the class back to silence ("OK class…track this way…3-2-1…thanks"), classroom exits and corridor expectations, learning modes (clear expectations for whole class, individual, pair and group work), lunchtime routines for family dining as well as many more.
As we return from the summer break, very little time will be wasted as new and returning staff and students can quickly get used to these routines.